Calgary's Vinyl Decking Experts
About Calgary Weatherdek
A Family-run Vinyl Decking Company for Over 35 years
Calgary Weatherdek is a family run company, with a long history. Owner John Stanford has been in the Vinyl Decking business as an Authorized Weatherdek Dealer for over 35 years. Nowadays John's sons, Jake and Steven are an integral part of the company, alongside two installers who have been with John for more than 20 years – long enough to be considered family!
As a family-run business we take great pride in our personalized service and quality workmanship. We treat every job as if we were working on our own homes. We offer only the best products with the industry's leading selection of colours and patterns, backed by written warranties of up to 15 years.
35+ Years Experience
Personalized Service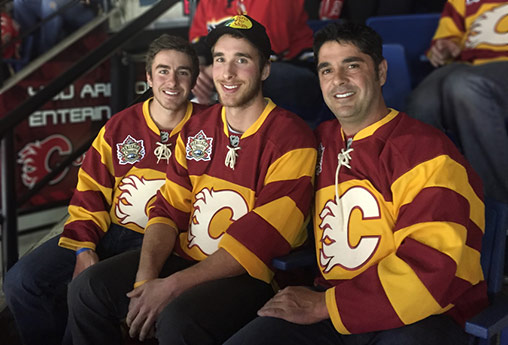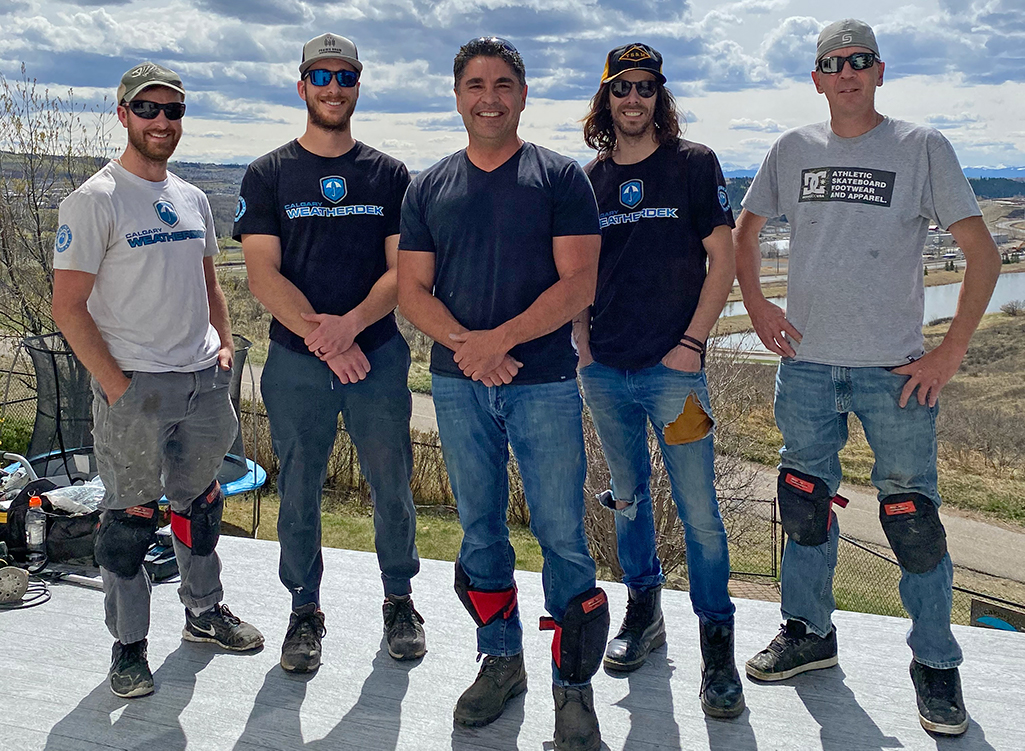 Calgary Weatherdek
Deck Installation and Maintenance
Weatherdek is a PVC sheet applied waterproofing membrane that is reinforced with a polyester woven backing for strength in all directions. The vinyl comes in rolls varying from 54" to 72" in width and in varying patterns, colours, styles and lengths with up to a 15 year warranty!
We can add Weatherdek to new homes and decks, lay over existing decking, or remove, repair your deck, and replace the vinyl with new Weatherdek vinyl.
We also have relationships to help you with Deck Construction and Deck Railings.
Our Services
Waterproof Vinyl Decking
Transforming Your Deck!
Give Your Deck the Treatment it Deserves
Transform your deck and backyard into the space you've always wanted and the place you don't want to leave – while also improving it's longevity. Vinyl decking will improve your deck's visual appeal and protect it from wear and the weather.