Serving Calgary and area.
Caring for Your Deck
Wondering about how to care for your new vinyl decking?
Send Us A Review
Looking for instructions on how to post a review?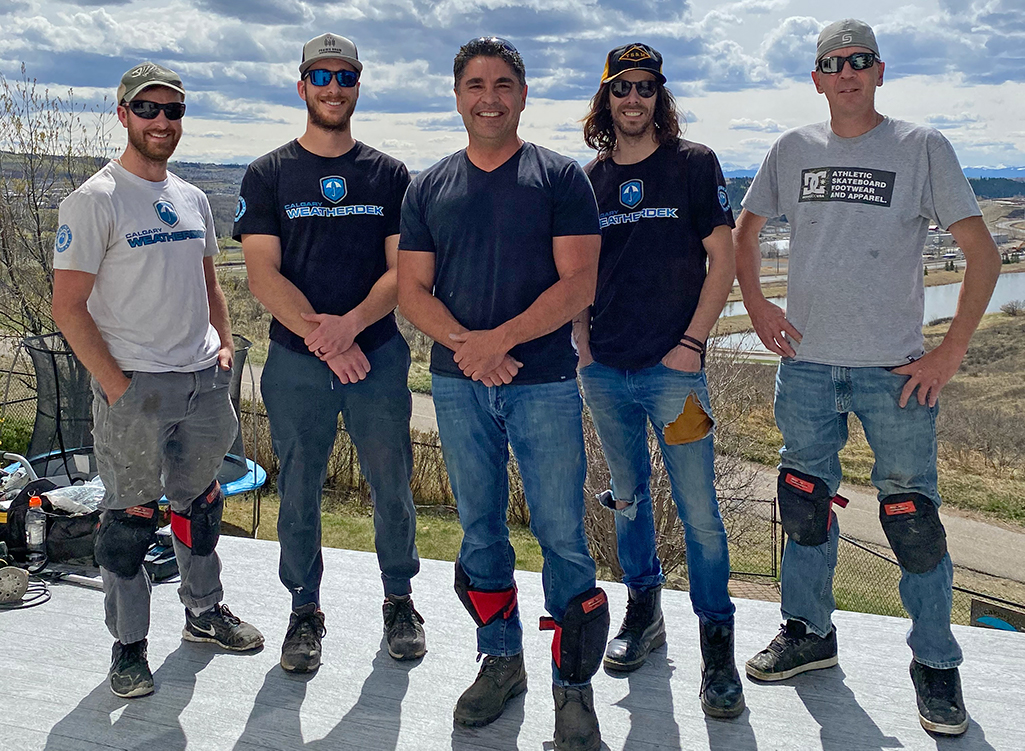 Questions? Need a Quote?
Send us a message with any of your questions and we'll contact you within 2 business days.
By clicking "Send", you agree to be contacted by a representative of Calgary Weatherdek to receive information about Weatherdek and related offerings. Your information will never be rented or sold to a third party.